Exclusive Midwest Hotel Deals
Ridiculous Regulations Giveaway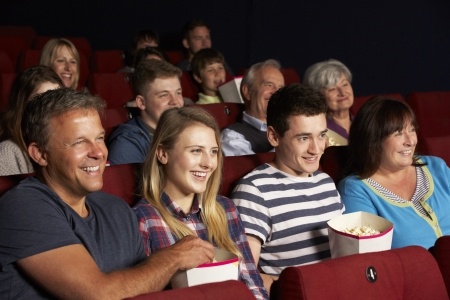 Across the country and over the years, there are many laws and regulations that most would deem as weird, unnecessary and ridiculous. In 2015, we will be presenting you with one of these Ridiculous Regulations each month as well as chance to win a giftcard that goes along with it!
CLICK HERE
.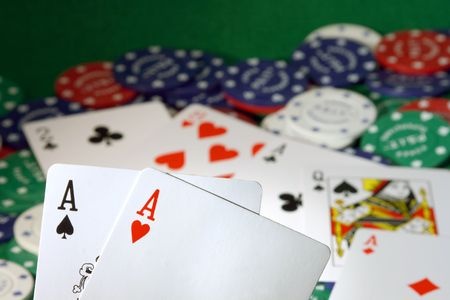 Two Of A Kind
It's no secret that we all have two favorite days of the week and if Friday and Saturday aren't yours yet, they will be! We're giving you 20% off any Friday and Saturday night stay when you book from now until April 29th.To see more details and book your stay, CLICK HERE.
Fresh As A Daisy -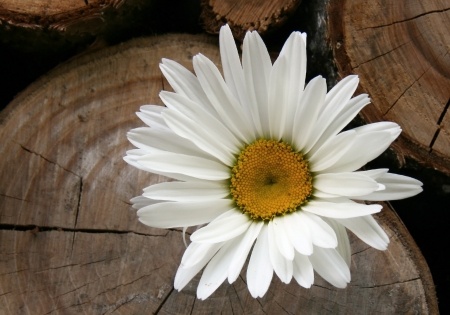 We want to start your weekend off right...and early. We're offering you 10% off any Thursday night stay from now until May 23rd. You deserve a fresh start!
CLICK HERE
for details.