Exclusive Specials at Various Boomerang Hotels Locations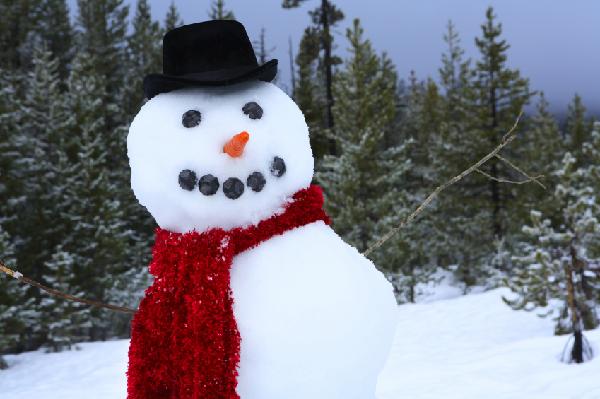 Winter Wishes
Don't be left out in the cold, stay warm with us this season!
Find out how you can recieve 15% off of your next stay here.
To see more details and book your stay,
CLICK HERE
.
Cities and State-ments Giveaway
Every month during 2014, we will be featuring a city and/or state in which there is a GuestHouse Inn or Settle Inn property and something prominent about that place. Along with a little knowledge, we will also be giving away giftcards that pertain to the featured city/state for that particular month!
To see this month's location and enter to win
CLICK HERE
.