Exclusive Midwest Hotel Deals
Three's Company Promotion - Come and knock at our door, we've been waiting for you....with 13% off of any 3 night stay. To see more details and book your stay, CLICK HERE.
Fresh As A Daisy -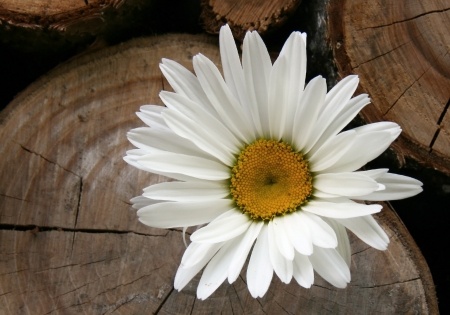 We want to start your weekend off right...and early. We're offering you 10% off any Thursday night stay from now until May 23rd. You deserve a fresh start!
CLICK HERE
for details.